Erick Mosqueda, one of our contractors, has given us an insight into his move to Philadelphia Pennsylvania, USA for his latest contract job.
1. Where are you working currently?
Philadelphia, Pennsylvania
2. What is appealing about working in Philadelphia?
Working in Philadelphia, or as the local call it 'Philly', is a remarkably good experience, the city is full of places and new experiences to cultivate even the most curious, starting with the art galleries, parks and historical sites that represent the American community. The city is full of history that keeps you wanting to find more.
3. How would you describe your lifestyle where you are living and working? (e.g. food, culture, activities, weather conditions)
Living here gives you the opportunity to been involved in plenty of new activities, but for me walking tours around downtown with true historical stories, has been a totally new and good experience. Philly offers the chance to enjoy different types of cultures, and of course food, we have street food with the greatest Cheesesteaks, and typical dishes from India, Korea, Mexico, Venezuela, Colombia, Italy and Greek, just to mention some of them. Probably the most difficult to adapt to is big wide fluctuation of the weather here, but as soon as you adjust the experience increase.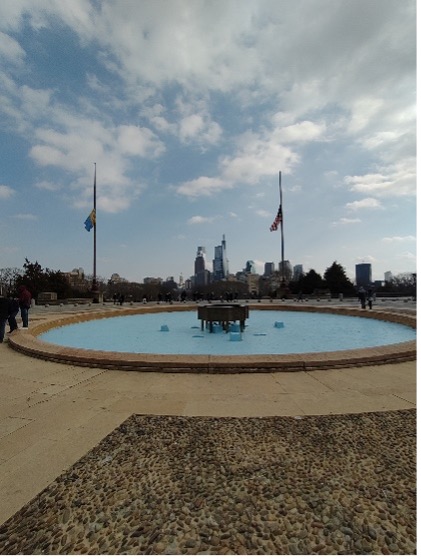 .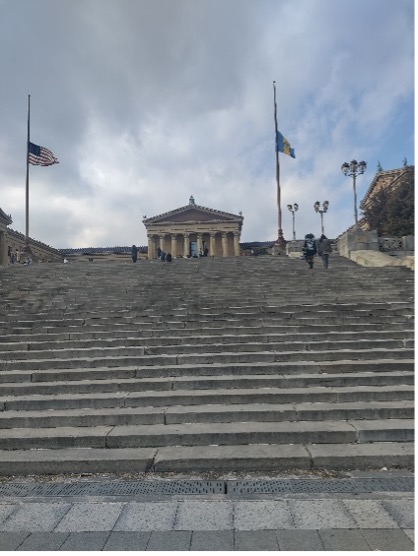 4. What has been the biggest challenge for you (living and working) in Philadelphia?
The biggest challenge for living here was the start, doing the paperwork within the city takes a long time, in addition to going through bureaucratic issues that do not allow you to expedite the procedures. Also, is hard to get a lease for a long time without a personal credit.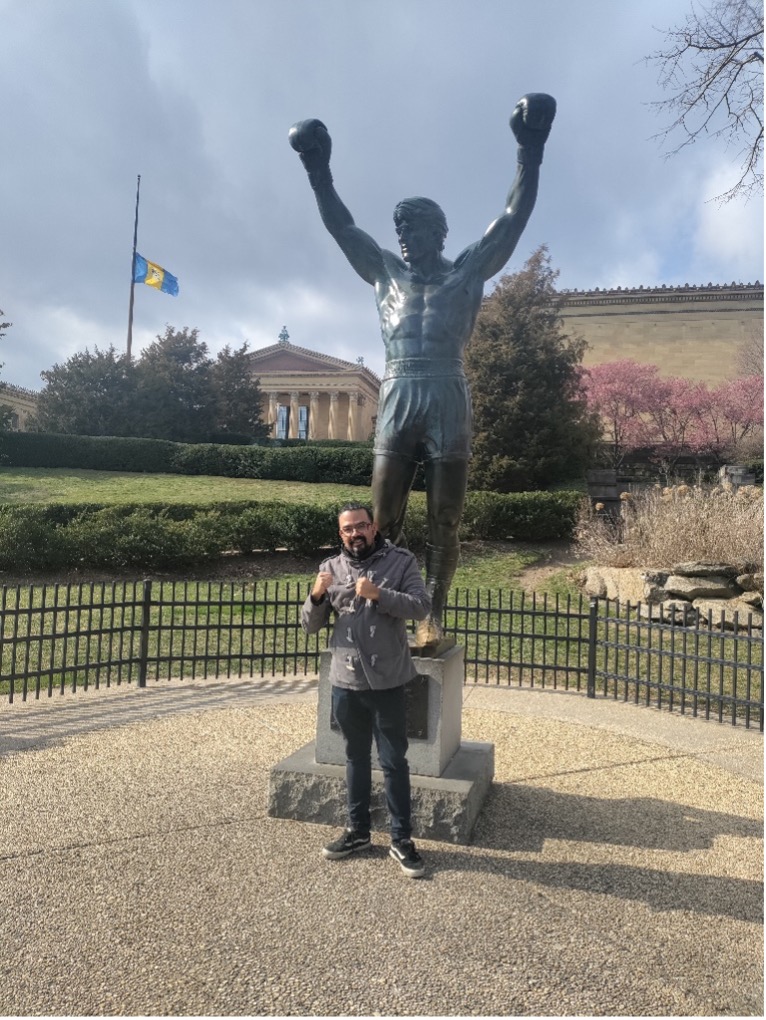 5. What has been the best thing about where you are?
The huge variety of activities and experiences that you can get. Personally, I like to explore the city and find new places where I can have a good time. Philly has given me the opportunity to do that.
6. What advice would you give to anyone relocating to your location?
Be patient. Like all big cities, Philly is full of bureaucratic paperwork that require your attention but consume your time as well. Airbnb is a good option to get good deals for the temporary stay. And of course enjoy, even if the weather is cloudy and cold, you are able to see a great view of the lighting city.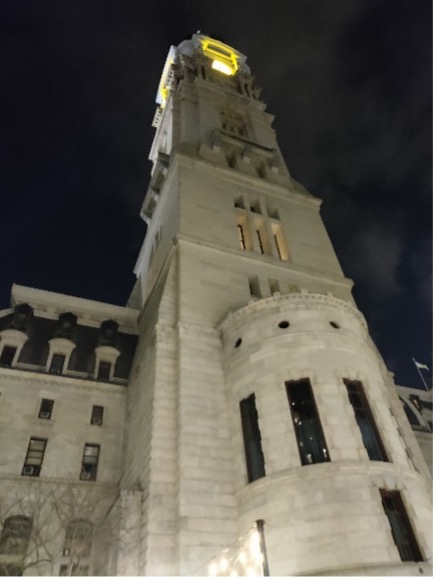 .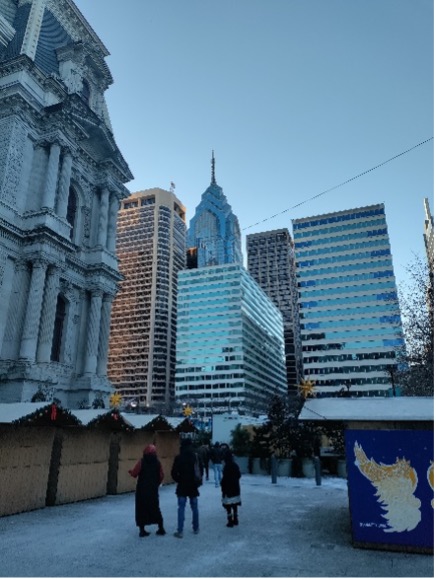 .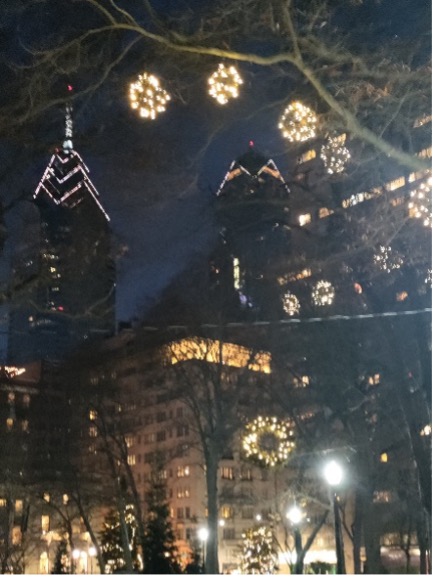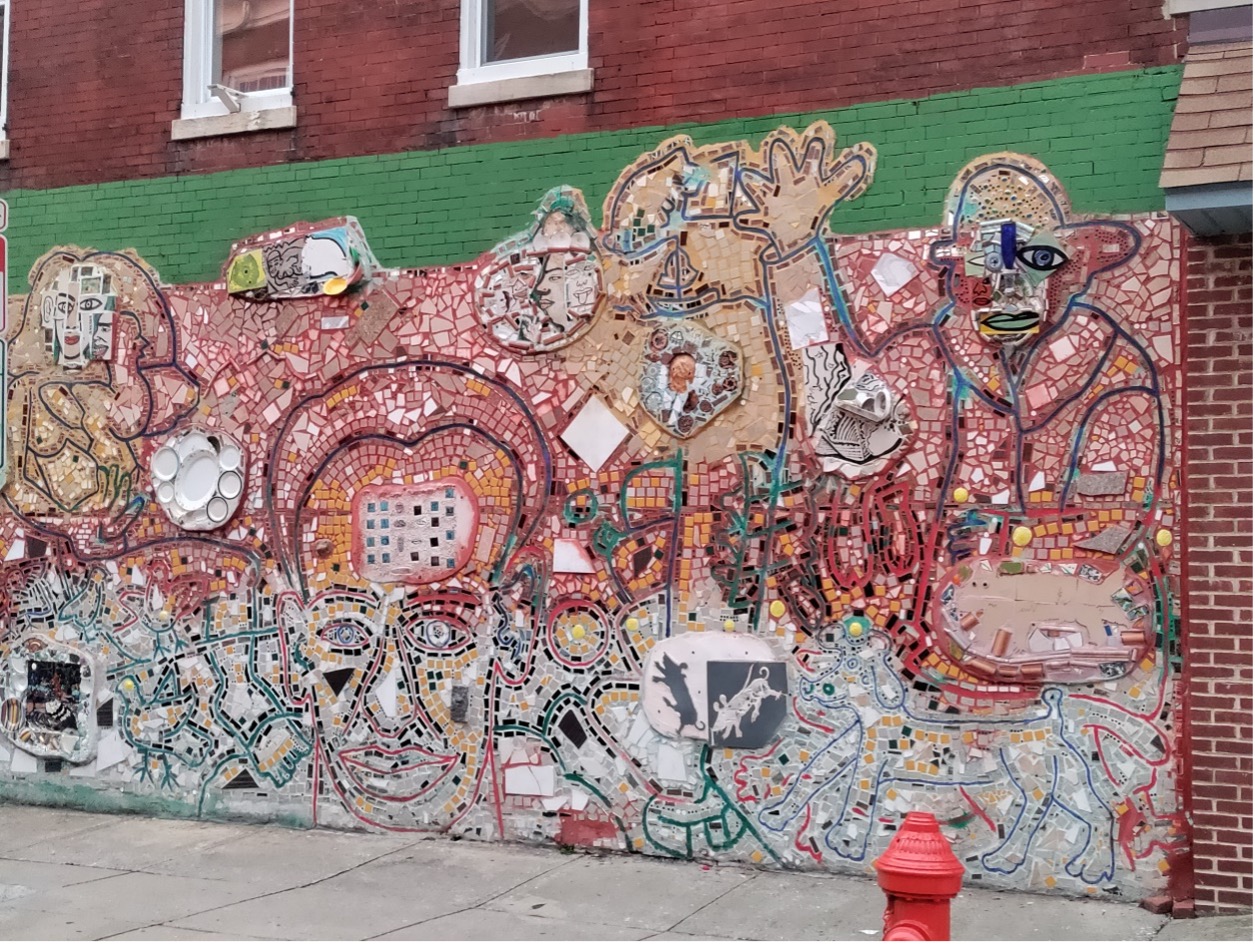 Want to share your relocation story? Get in touch with our marketing team here.