As a leading, global telecommunications recruitment specialist, we place experts in every continent across the world. In our latest, FPG Roaming Series, we speak one of our contractors in Chile.
---
I am working in Chile, South America, exactly in the Capital: Santiago de Chile, metropolitan region. Below is the network operation center where I was assigned to work (on site), in 2017. However, since 2020, we were working remotely to stay safe during the pandemic.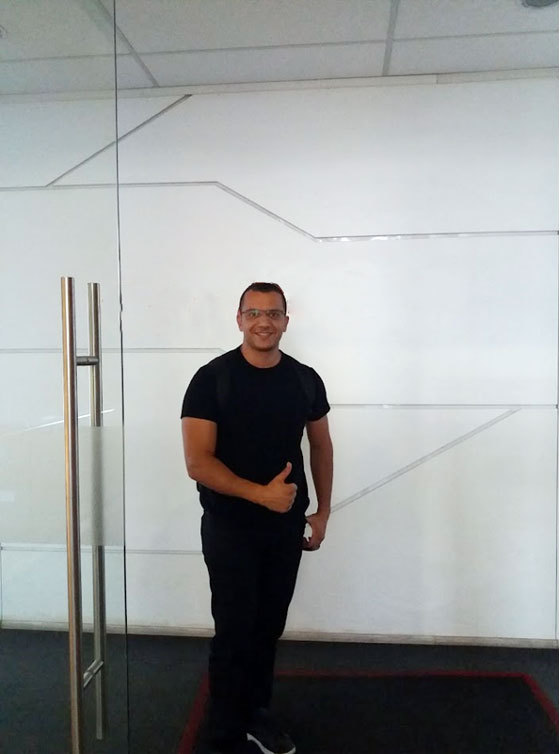 What attracted you to work in Chile?

I was working in Chile before, back in 2014. It was my first visit, the country was at another level of progress. I find the people are respectful, and I found myself wanting to settle. I moved out to work in Colombia, and at the first opportunity I came back to Chile.
How would you describe your lifestyle where you are living and working?
Chile is a mixed culture country, where you can meet people from different origins, cultures, nationalities. Here I like the traditional and daily food like "cazuela de vacuno" , the "pastel de jaiba" and the famous empanadas de queso.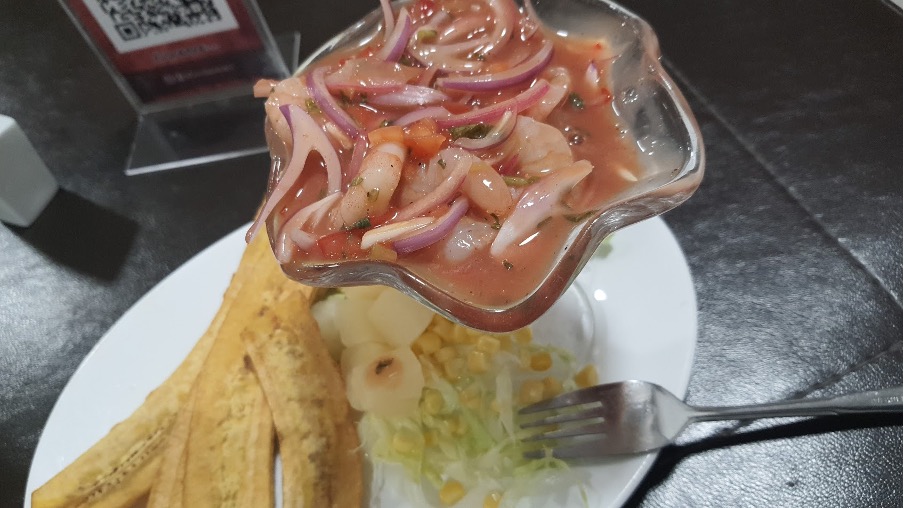 Chilean are friendly persons, they will not hesitate to bring help, if you need. Adding to this we have a clear 4 seasons, not like some tropical countries like Colombia, or Brazil, where you have 2 seasons only.
As we are in the south hemisphere, the weather is reversed compared to Europe:
I took this picture while I was biking on in June 2022, we are in winter, while in Europe is in summer: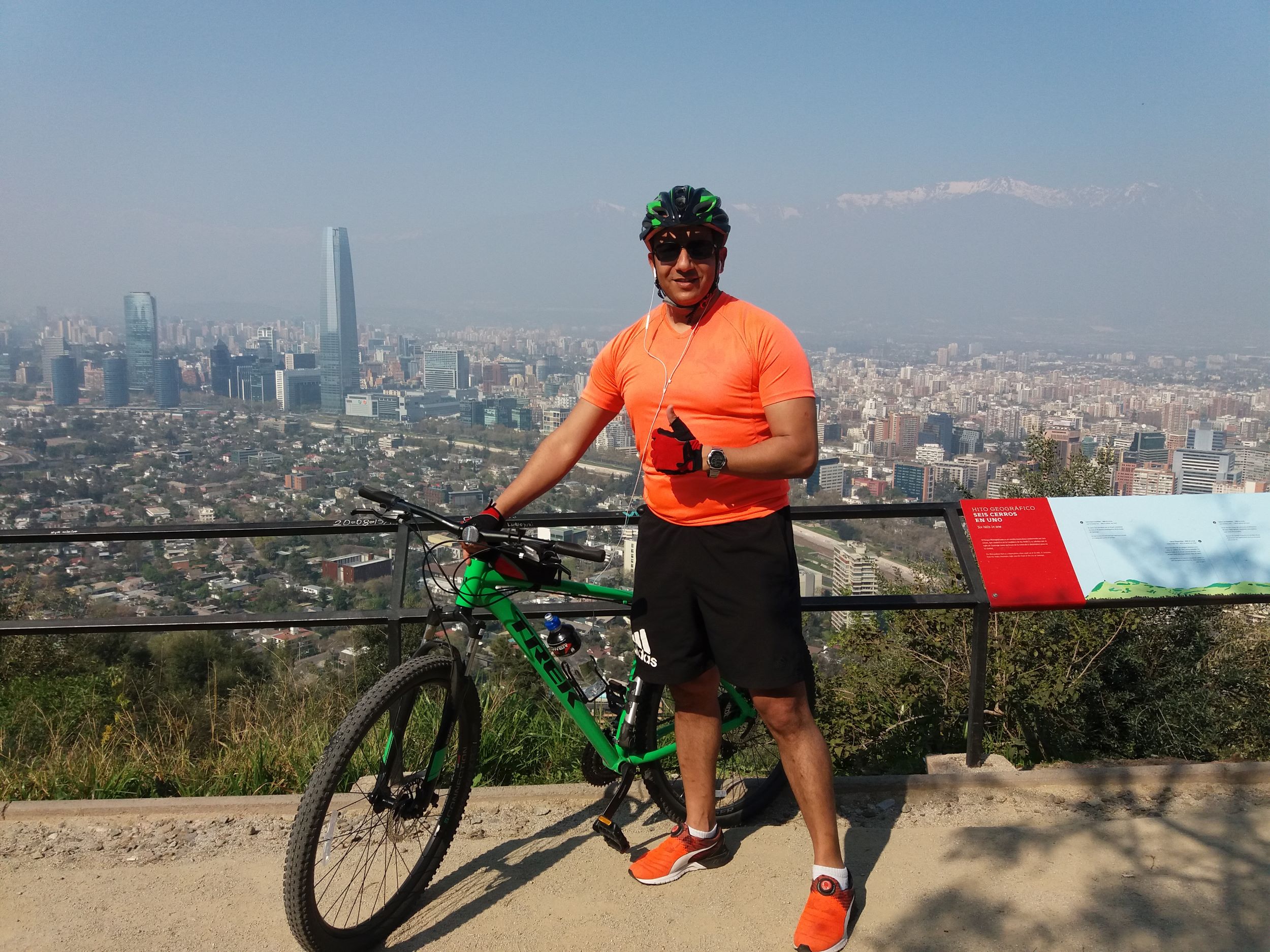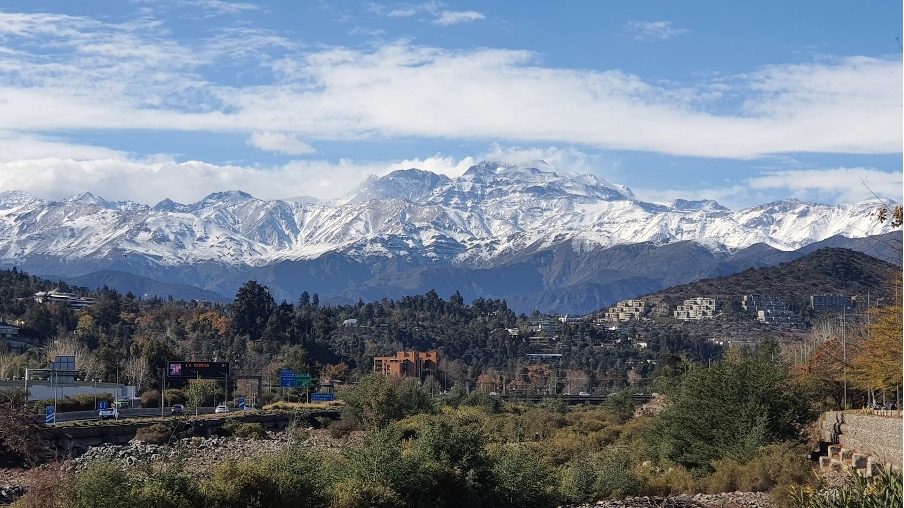 Cordillera de los Andes 05/06/2022

They have a very cold winter, just be equipped with the right coat to keep warm. Moreover, and especially on Sunday, they close some roads to make the Ciclovia, a dedicated path for cyclists to use it, I am biking each Sunday, and exploring new places, neighbourhoods, rivers…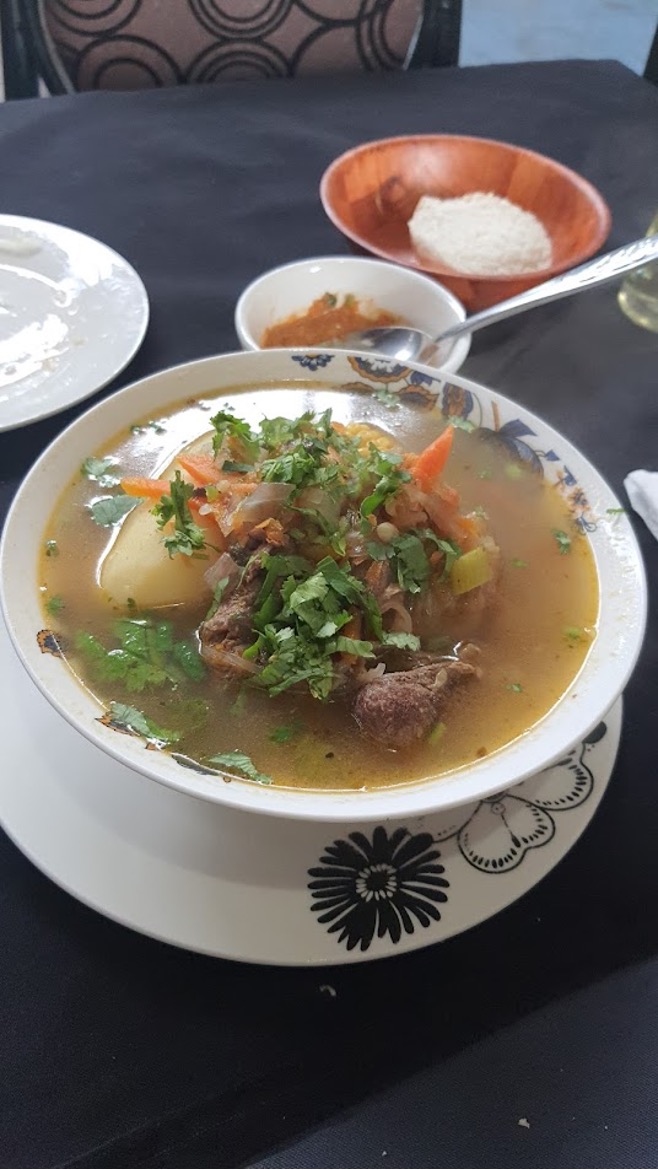 During the winter : the "Cazuela de Vacuno" is the best dish
What has been the biggest challenge for you in the location you are living and working?
The biggest challenge was to find the right place to rent an apartment, as I have to be in a specific area where I can go to work without spending lot of time in the traffic. Here they have some busy hours, where you can spend more that 2 hour just to reach the office.
What has been the best thing about where you are?
The best thing here is that you have the access to all kind of entrainments; you spend all the week working hard, and during the weekend you can plan some short trips, to closest cities, like la Serena, Vina Del mar, or Valparaiso (Pacific Ocean), you can admire the panoramic views there. Or enjoy the taste of some traditional dishes like the "Chorrillana"
What advice would you give to anyone relocating to your location?
I advise everyone who has the possibility to take a flight to Chile, to make 3 trips, inside the country, one to discover the beauty of the desert located in the north of Chile - San Pedro de Atacama, the south of Chile and the austral road - Patagonia, third to visit the coastal area, where you can admire the 2nd biggest pool in the word located in San Alfonso del Mar.